The Practical Course Orthopedics is honored to have two new distinguished experts joining PCO as Course Directors for the upcoming edition, Vikas Khanduja and Sébastien Parratte. We trust their valuable contributions to enrich the educational experience of all participants.
Find out more about them: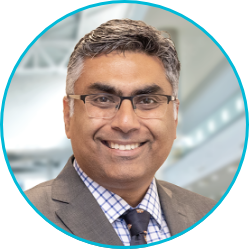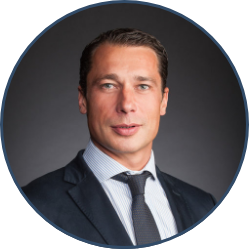 Keep up to date with the latest news about PCO 2024:
We are looking forward to seeing you all in Toulouse in 2024!